Welcome to the Form All Tool Company website!
We are the Screw Machine Cutting Tool Specialists.
Ready and able to make your tools to your specifications.

Founded in 1968 by brothers Darryl & Jack Peterson,
Form All Tool Company is now run by Darryl's son,
Tom Peterson and his daughter Cindy Lombard.
Still dedicated to providing quality tooling to meet your needs.



Your Cutting Tool Specialists
We specialize in:
Dovetail Form Tools
Dovetail Shave Tools
Circular Form Tools
Reamers
End Mills
Rollers and many custom order tooling.
Internal & External Broaches
Carbide Insert tooling, Anvils & Clamps
Ground from Carbide or High Speed Steel
We also are distributors for C.J. Winter Products and Davenport Machine


803 South Mears Avenue
Whitehall, MI 49461
231-894-6303
231-894-9358 - fax
Hours: 7 am to 4 pm

How to order:
Orders may be placed by:
calling 231-894-6303,
by fax at 231-894-9358,
by email at Tom@formalltool.com
or Randi@formalltool.com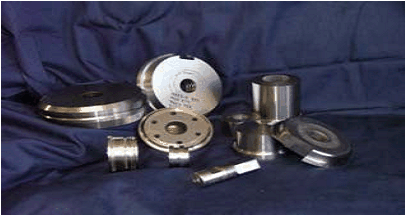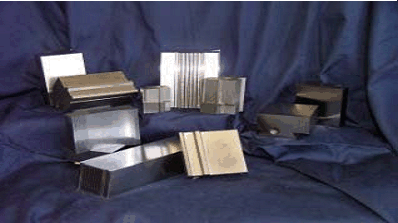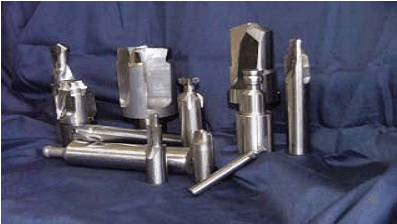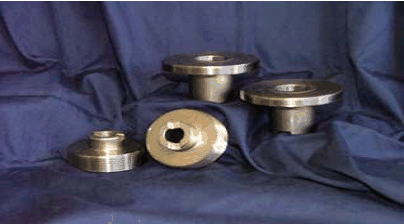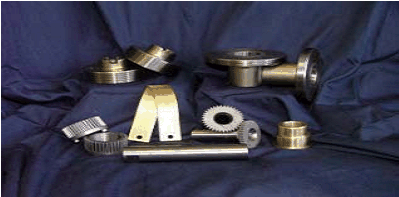 Circular Forms & Shaves
Internal & External Broaches

Reamer,Drills and Recess Tools

C.J. Winters and Davenport Parts