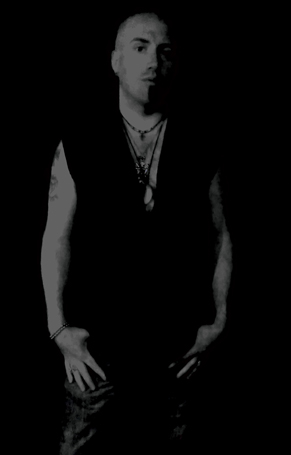 Ian's Blog
October 18, 2016
Ian talks Aerosmith
October 1, 2016
Hey, vinyl collectors - what are your recent purchases?
Ian talks collecting Guns N' Roses and Queen 45's.
September 16, 2016
Q&A!

Ian talks about why his Dad was so important to his music, learning from Sponge's guitar players, and playing on an album with the singer from Slash's first solo album.
September 5, 2016
What concerts did you go to this summer?
Ian talks Guns N Roses, Hollywood Vampires,
and Black Sabbath!
July 13, 2016
Ian talks T-Rex!
July 10, 2016
Ian talks Guns N' Roses
and their new tour
July 7, 2016
Ian talks about the new album,
"End of the Line."
May 30, 2015
Ian catches up with his old
Hollywood Fugitives bandmate, Tod!
February 2, 2015
January 21, 2015
October 14, 2013
July 3, 2013