BACK TO
BOOKS -
A great gift for ALL occasions


Mama Grizzly Bear
Illustrator: Gloria Swan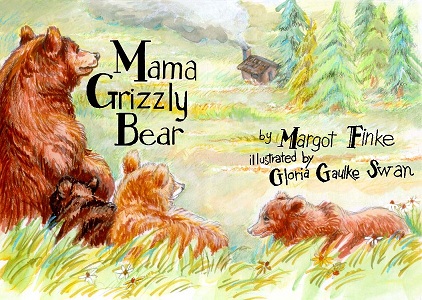 Print ISBN: 9781616333041; 1616333049
eBook ISBN: 9781616333058; 1616333057
The great grizzly mama is awesome and wild
She'll tear you to bits if you threaten her child.
With her shaggy coat flying she hunts down a meal.
Her sharp teeth and claws make it look like a steal
A year in the life of Mama Grizzly and her cubs.
Ruthie and the Hippo's Fat Behind.
...Illustrator: K.C. Snider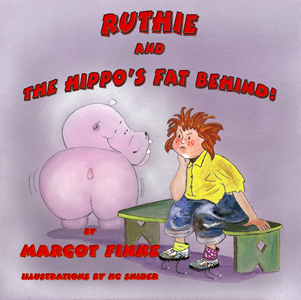 .
Print ISBN 13: 978-1-61633-059-0
eBook ISBN 13: 978-1-61633-060-6
Young Ruthie's mood changed overnight, her smiles slunk off in gloom.
She wouldn't talk to Mom or Dad. She refused to leave her room.
Her parents scolded, begged and coaxed, but Ruthie paid no mind,
Her moods grew big and ugly - like some Hippo's fat behind.

Fun verses about BIG Changes,
and how they can affect a child.
Rattlesnake Jam
Illistrator: Kevin Scott Collier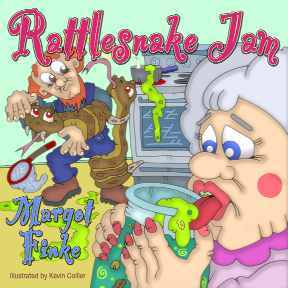 Print ISBN 13: 978-1-935137-00-9
eBook ISBN 13: 978-1-935137-24-5
DVD ISBN 13: 978-1-935137-27-6

Pa hankered for rattler served hot on a plate.
He surely deserved it, so why the long wait?
But snake cooked for Pa was not in Gran's plan.
She dreamed of them sweetened and made into jam.


Written with BOYS in mind: Fun, humor,
and the yucky stuff boys love!


Horatio Humble
Illustrator: Ellen Gurak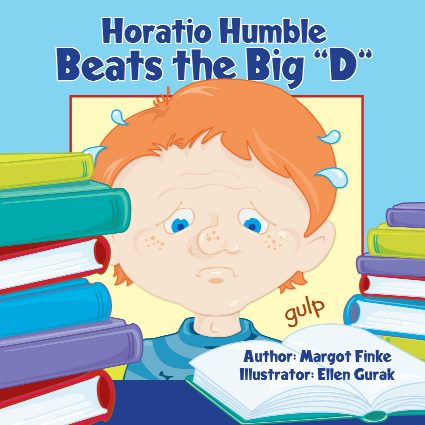 Print ISBN: 978-1-61633-101-6; 1616331011
eBook ISBN: 978-1-61633-102-3; 161633102X
(Helpful parent-teacher guide included)
When Horatio Humble read words out loud,
There were snorts and giggles from the classroom crowd.
The teacher would frown and say, "Tut, tut!"
And Horatio's mouth would close - tight shut.


Read this book to a dyslexic child.
If Horatio can triumph, so can your child.

Return to: