Hello and welcome to our new web site. This web site is in the developmental stages at present. There will be more to follow.
About Us
We are a licensed and certified mechanical contractor serving the greater Knoxville, Tennessee area, surrounding counties, and states. We are also a licensed boiler room service contractor in Kentucky. We provide Heating, Air Conditioning, and Plumbing service and repair. We have many years of experience in this line of work. Give us a call or e-mail us today for all of your mechanical needs.
Hot Water Heater Repairs & Replacements
Is your hot water heater not heating your water to the specified temperature? We specialize in servicing, repairing, installing or replacing both residential and commercial hot water heaters. We are an authorized service contractor for
AO Smith, State, and Rinnai Hot Water Heaters. Give us a call or e-mail us today for all of your hot water heater needs.
Commercial Boiler Rooms
Are you a commercial business who needs your boiler units serviced, repaired, or replaced. We also specialize in this area too! We are also an authorized contractor for Intellihot and have installed and serviced many of their boiler units and tankless water heaters. Give us a call or e-mail us today for all of your boiler room needs.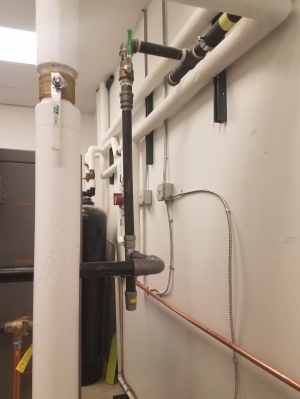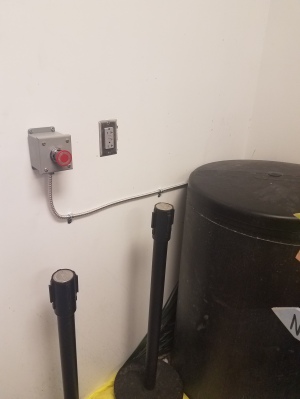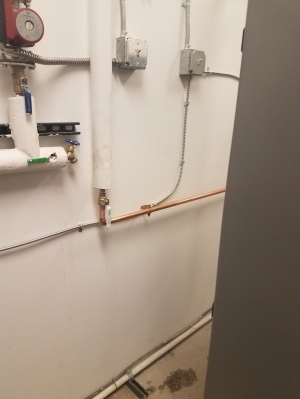 Contact Infomation
(865) 947-1960 Office and Fax
momechanical@frontier.com e-mail
New e-mail Address
IMPORTANT!! Due to our phenomenal growth over the past 12 years, we are currently in the process of moving our offices and shop to a new location in the greater Knoxville area. While our phone number will remain the same, our e-mail address will be changing as a result of this move. Our new e-mail address we be: mosmechanical@comcast.net. Please update your address book accordingly. We apologize for any inconvenience this may cause. Thanks. We appreciate your business.