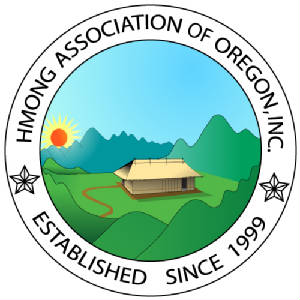 WELCOME TO HMONG ASSOCIATION OF OREGON, INC.
Hmong Association of Oregon,Inc. was established in 1999.
Our mission:
Bridging and reaching out to the Hmong Community, the community and nation wide community.
Events:
Any event that host by HAO,Inc. will post and also for the person whom you want to conact about the event information.
Community Page:
Any thing that happen within the Community will be posted.
News Letter Page:
Any New that happen within the Community and Nation Wide will be posted.
Links Page:
It will connect you to other WEBSITES.
News From President:
Will be posted and what is the Goals he may has to tell the Community about the Term he has serve the Community.
Schedules:
Meetings and Events will be posted for more information to contact or Email to Hmong Association of Oregon, Inc. (HAO, Inc.)
Accomplishments:
In the Past the HAO, Inc. has done and is posted.
Contact Us Page:
For more information please contact us by email, letter, and phone.
this <WEBSITE> is not yet completed. It is underconstruction and fixing. Thank you for your patience.