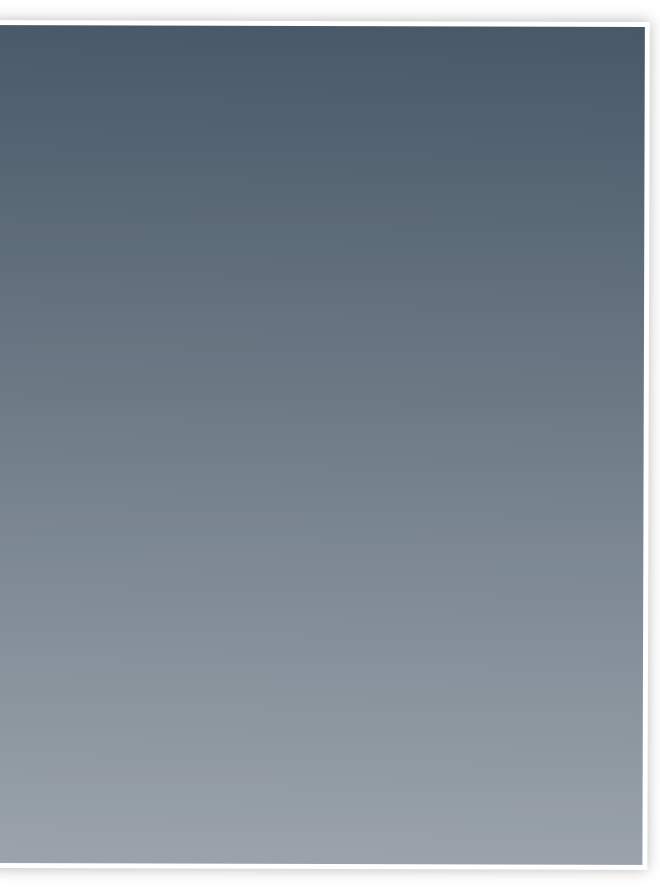 Welcome to Drewry Club Lambs. We strive to produce finest club lambs available through a strong ewe base, consistent ram battery, and constant selection where "good enough" doesn't cut it.
We should have pictures of 2014 lambs soon but in the interim here's a couple of ewes we found interesting this year that we picked up.
Disclaimer – this site is copyrighted by Drewry Club Lamb and all rights not explicitly granted are retained. Sheep industry web sites desiring to establish a link to this site are encouraged to do so, however we request you inform us to allow us to confirm the appropriateness. All artwork and text are part of the intellectual property rights we have retained. Buyers of lambs will normally be granted rights to use images of
breeding stock or winners upon request. Thank you for viewing our site.

Boy will meet girl
< Boy - Dagger
Swagger x Money
(MacLennan)
Girl - JeFaza >
El Jefe x Kansas
(Savage Club Lambs)