Miscellaneous Katana pics....

'82 Suzuki Katana 1000


At the Seattle VME meeting with the '82 Katana 1000, August 2002

KTM and Kat


I love this picture, the Katana is finally back on the road after being in storage for over 10 years

My garage. Hee hee hee...


Two '82 Katanas. One clapped out racer, one near stock condition.
Katana Racer, summer of 2002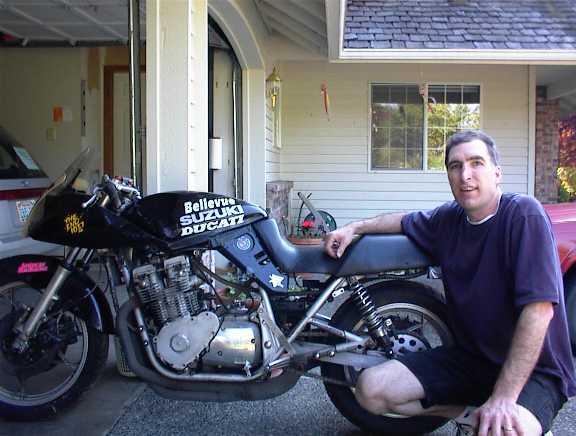 I bought this as a parts bike and am deciding what to do with it. It would make a great track bike.
One of the orginal ads for the Katana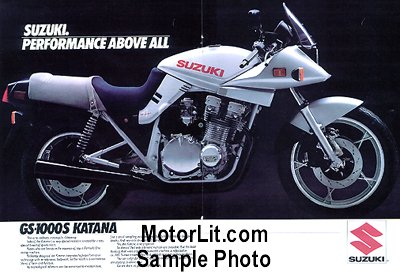 Wish mine looked this good.