Lund Family Web Site

(a work in progress)
"Always love your country — but never trust your government!"
Robert Novak


How to Recognize and Fight a Terrorist on a Plane
What Israel Can Teach Us About Security
Fort Hood Muslim Terrorist Attack
Class Act Shows Up at Fort Hood
Islamic Terrorist Attacks on America
Old Age Ain't No Place For Sissies


How I looked at the end of my teen years!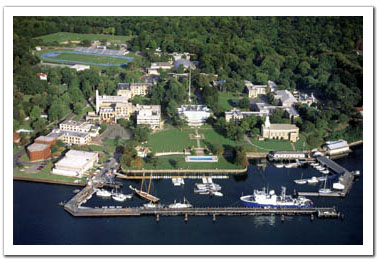 U.S. Merchant Marine Academy - Kings Point

Merchant Marine Academy Cadet-Midshipmen Killed in WW II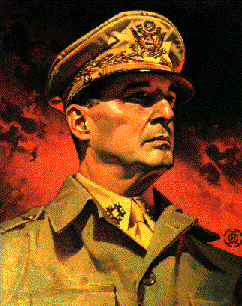 MacArthur's West Point Address

Here are some of our Other web links:
Thomas Ray Daniels is the brother of my high school class mate. He was killed in action in Vietnam after being in country for only 3 months. If you have any information on the details of his death, the family urgently wants to know. Please contact his sister, Darlene Bendel at (480)-816-1692 bendytd@cox.net . She would very much like to hear from you. IT MEANS A LOT.
Where were you when Apollo 11 landed on the moon? I was at the Cape (Kennedy), and was part of the contractor network locally supporting the Apollo program. Click on the above image for a link to the history of the Apollo Program at the Cape. Watching every one of the Saturn-V's lift off was a special thrill!

Cool Links
A Dictionary of Units of Measurements
Free IFR Flight Tracker: Status, Tracking, History, Graphs, and Maps

Enemy Within

Bureaucrats - Federal, State & Local - Plus Islam

Public School Problems

Lefty Teachers Meet the MP3 Player/Recorder

Islam

Here are some of our favorite Conservative web links:
MacArthur's West Point Address
What Good is a Handgun Against an Army
Survival Data (Getting Started)
How Many? - Units of Measurement
Favorite News & Events Links
Northeast Intelligence Network
Reference Desk (Drudge's Father)
A Few Favorite Blogs

Favorite Online Shopping

Here are a few
Liberal web links:

A Salute to Our Troops - (click here) - God Bless Them!

Disclaimer

Neither the registered owner, nor the webmaster of this site shall be held liable or responsible, nor in any way encumbered by the material printed or posted on this page, or upon any other unit sub-page. Neither shall any material upon this page, nor upon any other page within this web site, be construed as encouraging persons to engage in or participate in, or incite any unlawful activity.