A few of the airplanes I've owned, lusted after or admired and some other stuff, too
Jim Wright and the Hughes H-1, serial #002. Photo by Eric Presten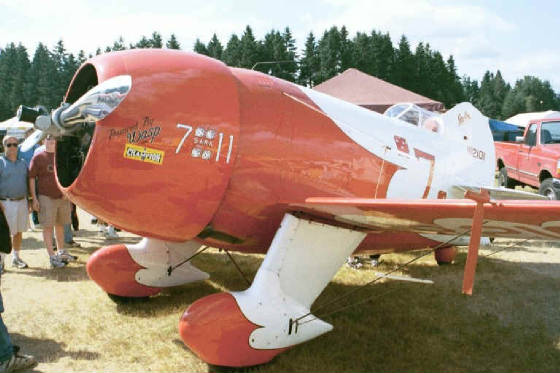 Delmar Benjamin's Gee Bee replica built by Steve Wolf
Max Holste MH1521 "Broussard"--a flying pickup truck!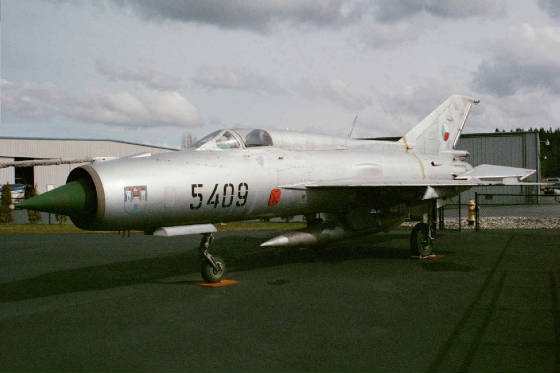 Joe Rieger's MiG-21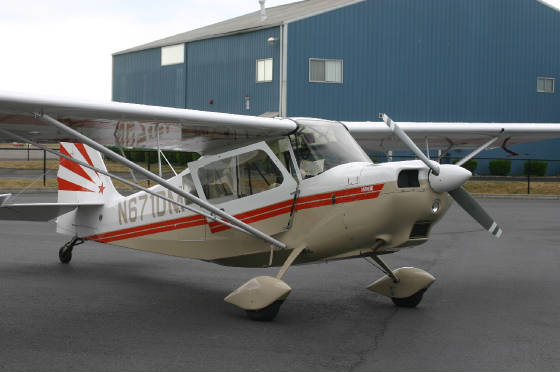 Citabria 7GCAA
Moonbeam McSwine--C'mon boys! Let's get those props synched!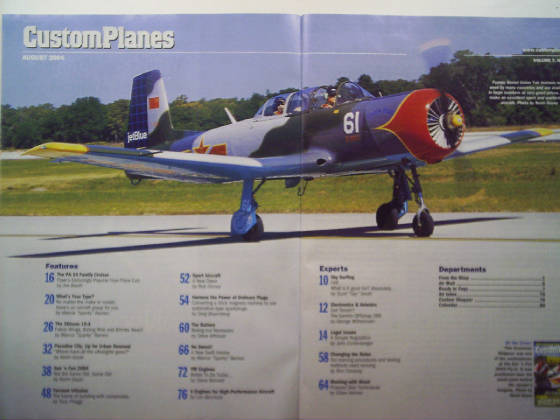 My Nanchang makes the magazines (with its new owner)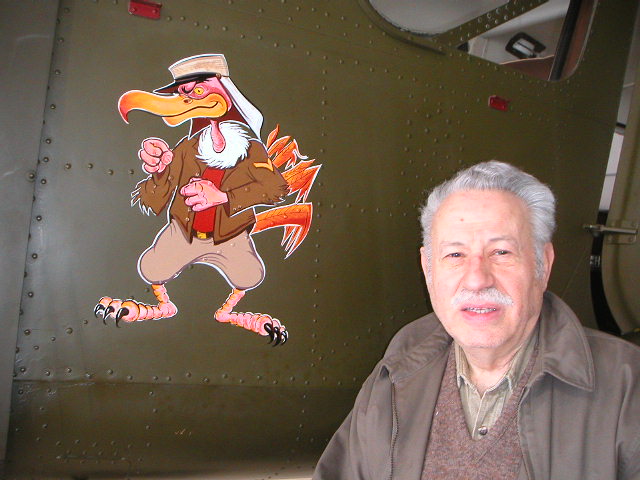 Rudy Malaspina and Broussard nose art by Mike Mansur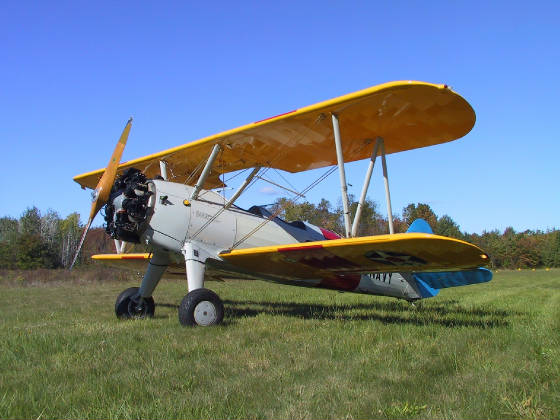 one of these first days I'll be getting one--what a pretty airplane!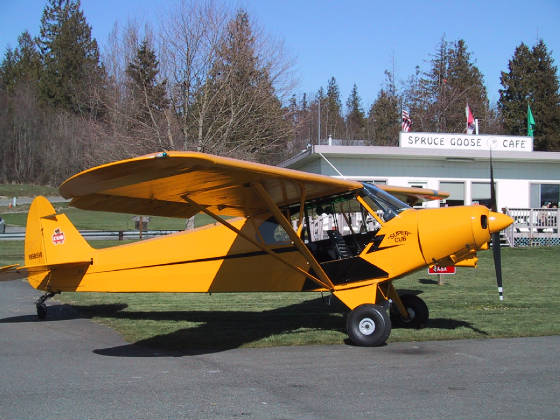 my Cub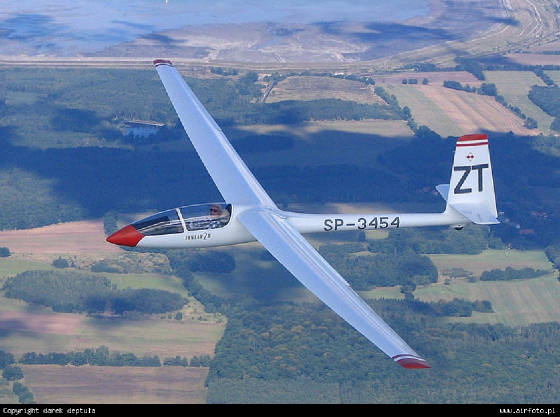 Jantar 2B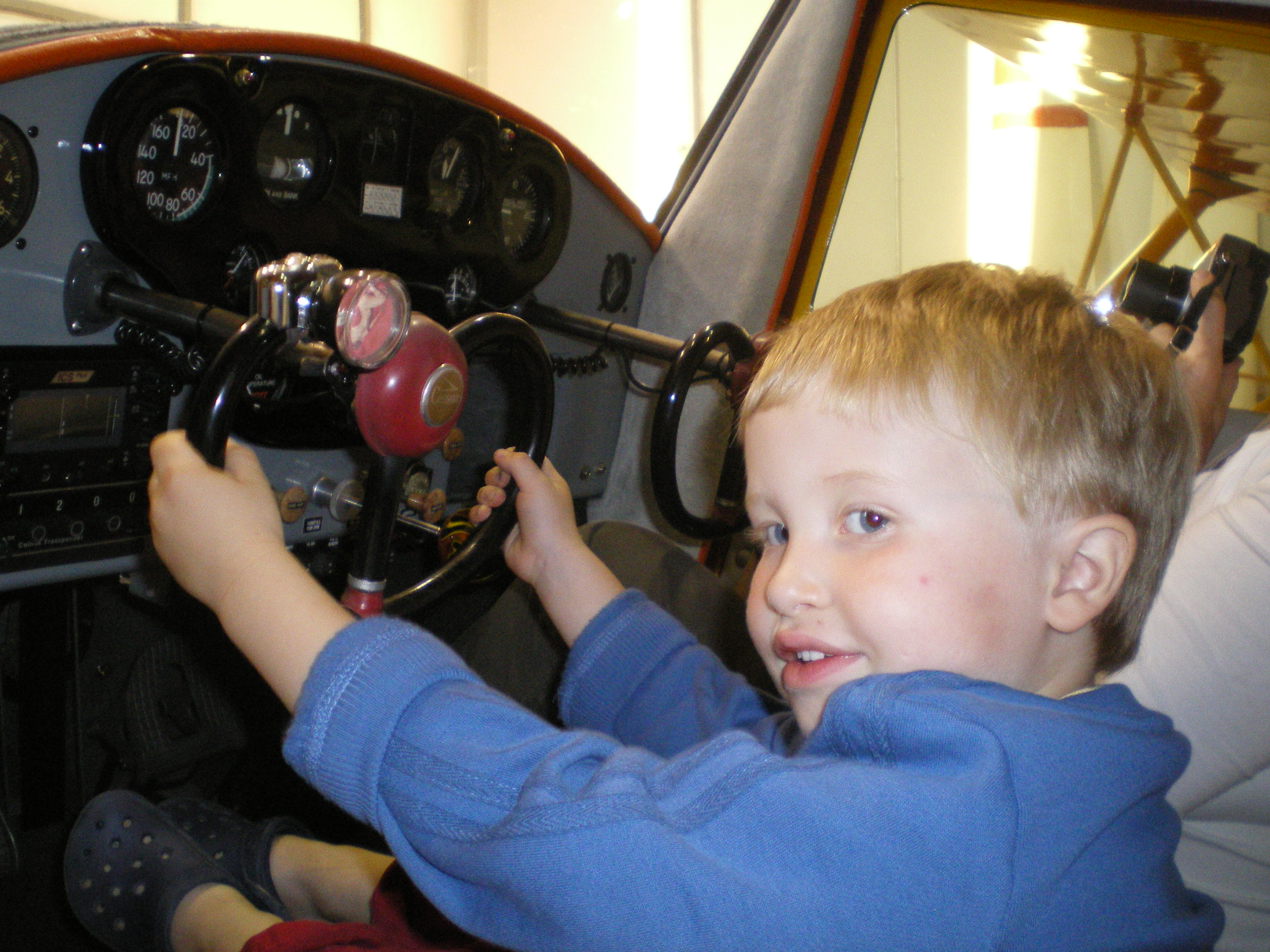 Capt. Vaughn
turbo Goose in paradise--all I need is $$$!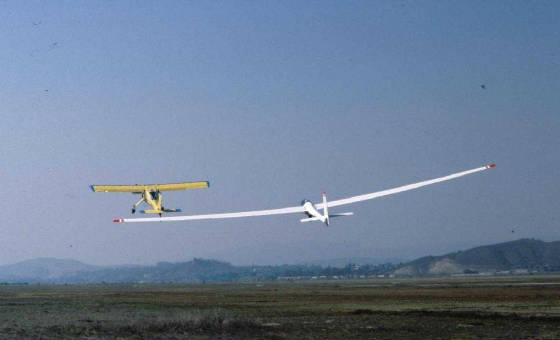 Jantar 2B and Wilga--pretty long wings, eh? 20.5 meters worth!
Pitts S-2A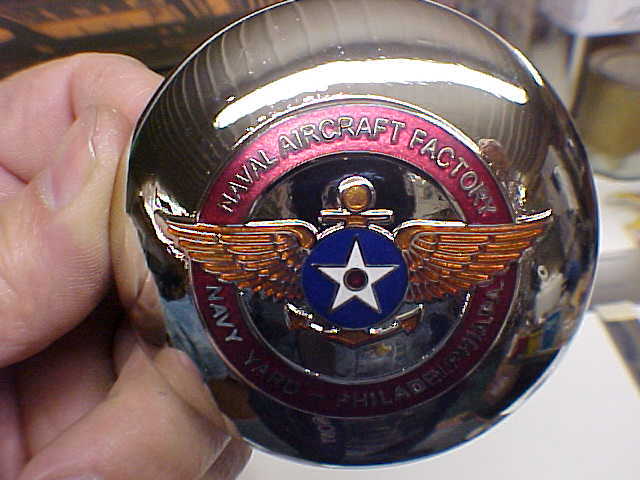 Naval Aircraft Factory N3N emblem--for all you N3N fans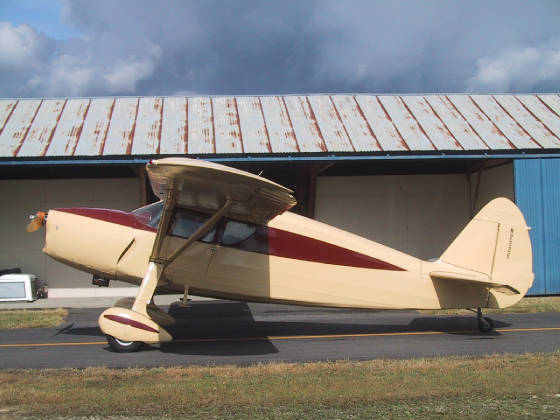 1939 Fairchild F24R9
future astronaut and ERAU student Natalie Spencer shines it up
Wade Stoelting solos N76616 Congratulations, Wade!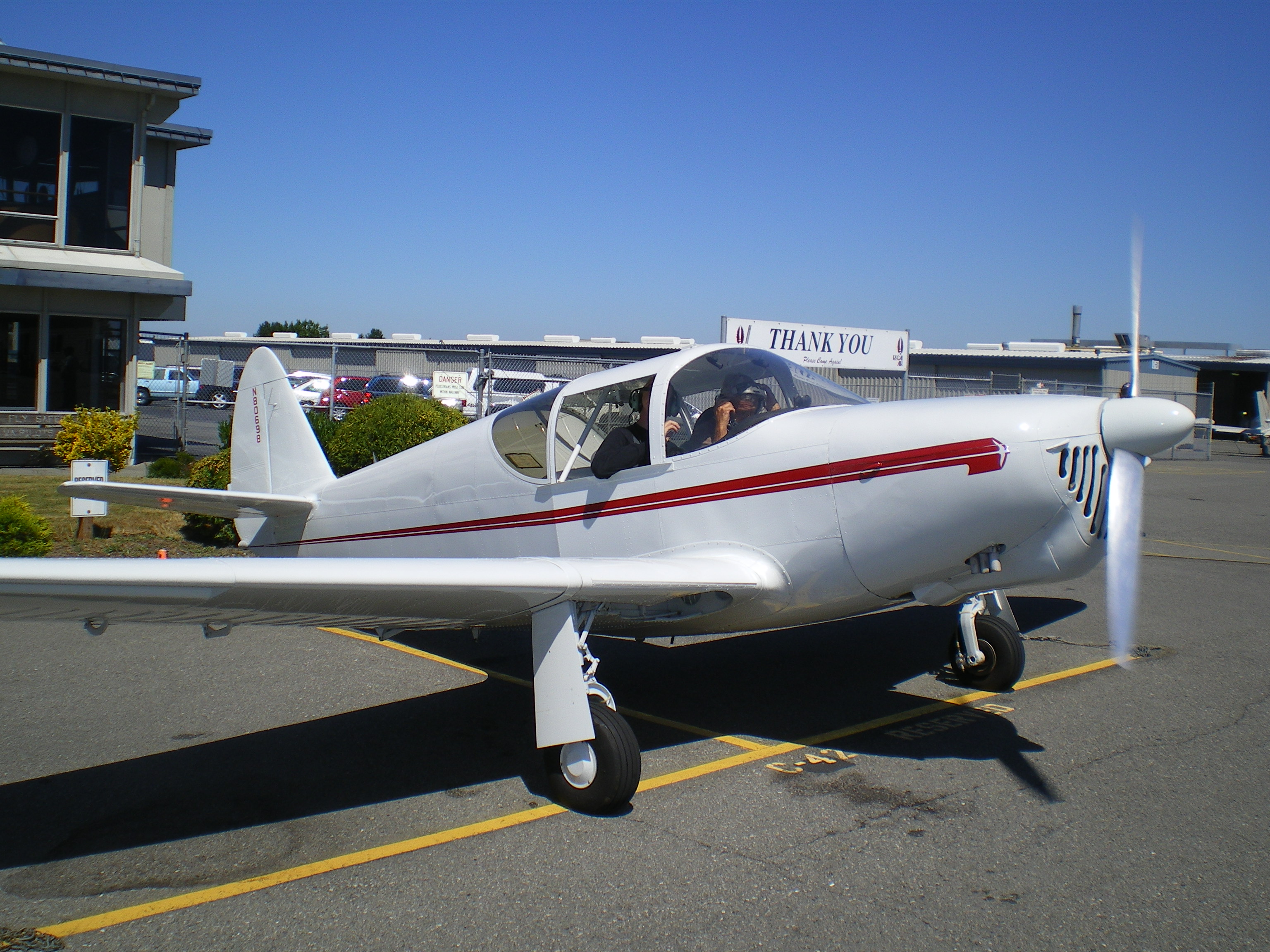 Rick's Swift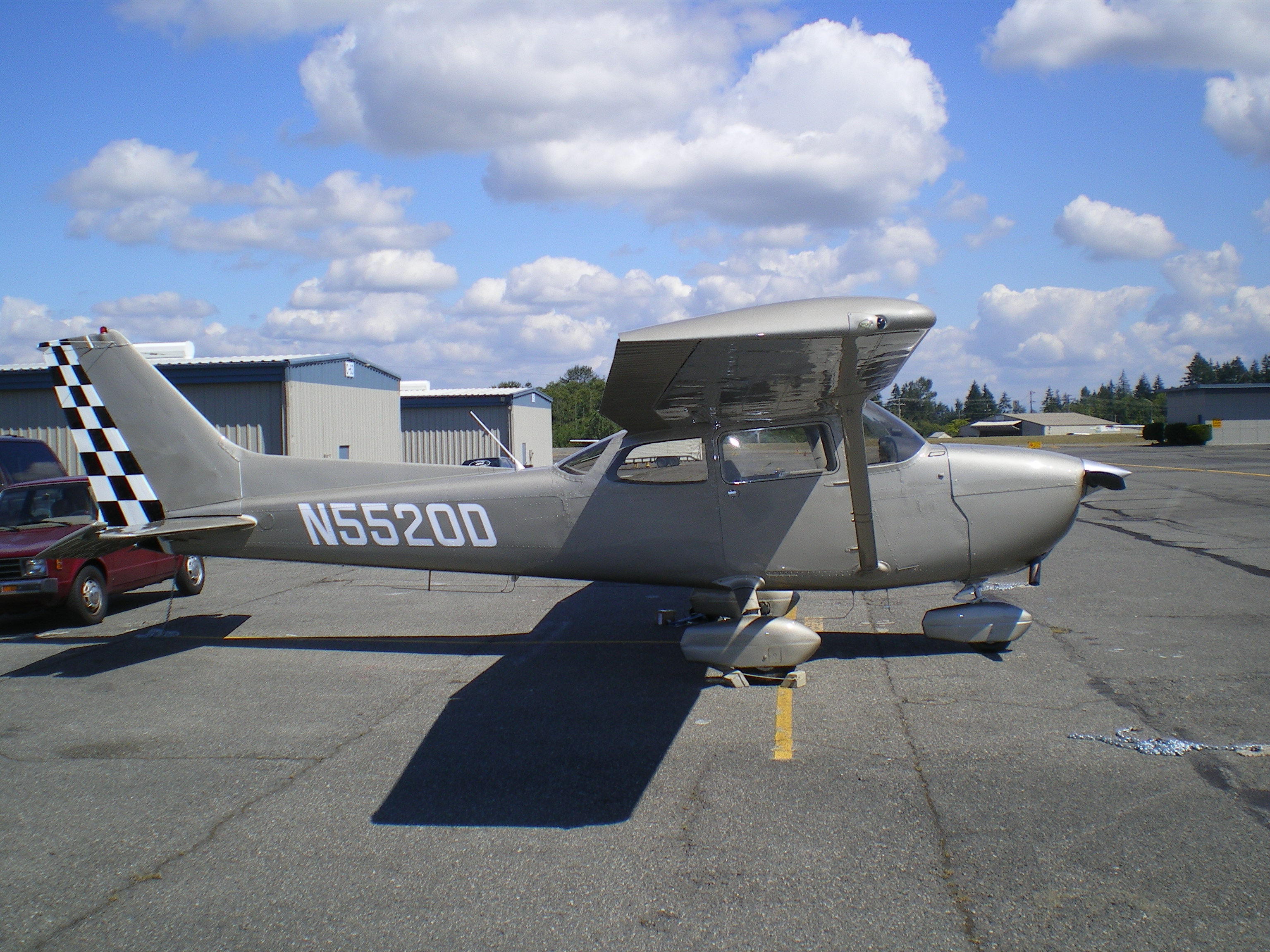 180hp Cessna 172 N5520D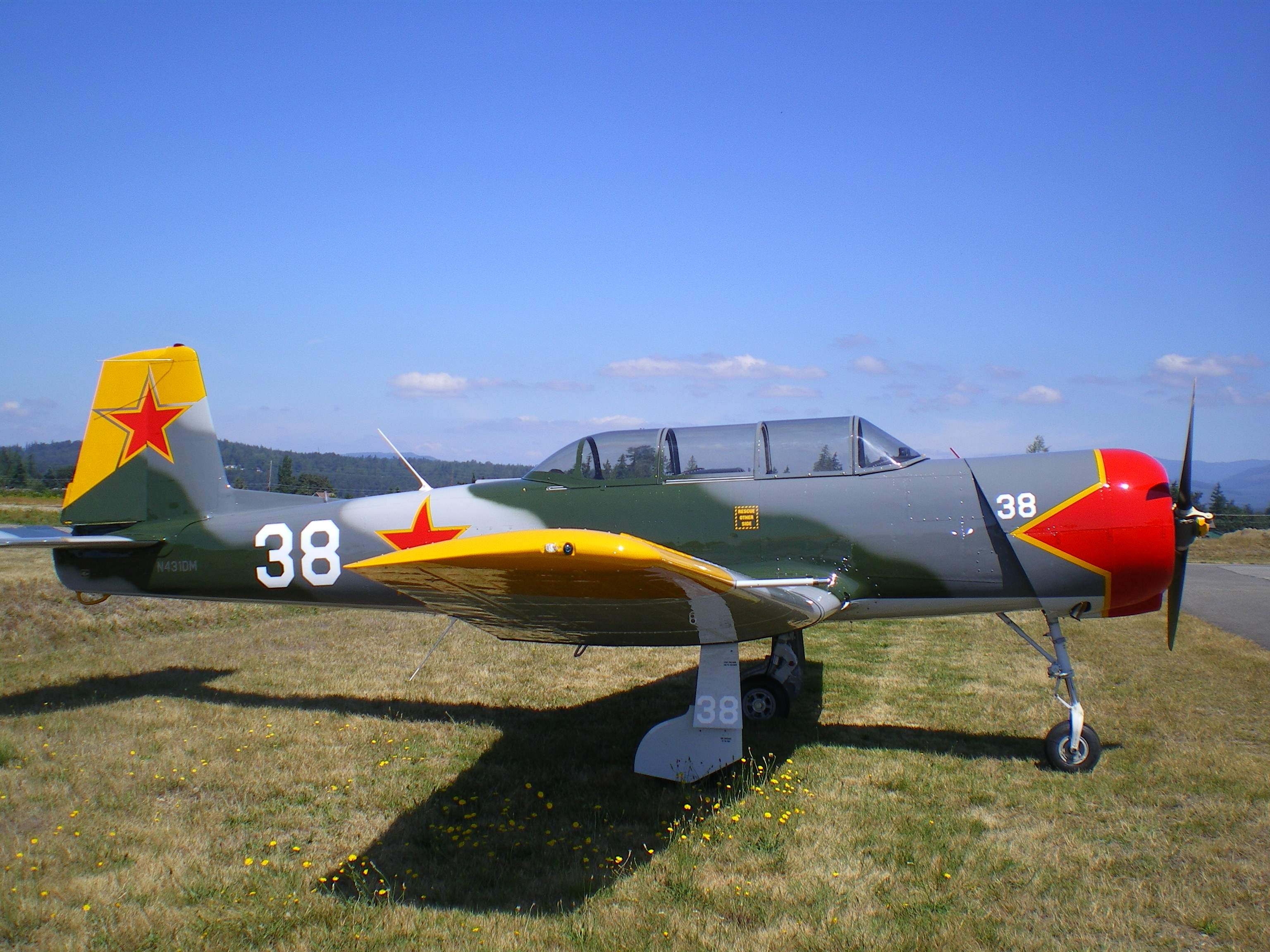 Dave McVie's CJ
Wilga
my girls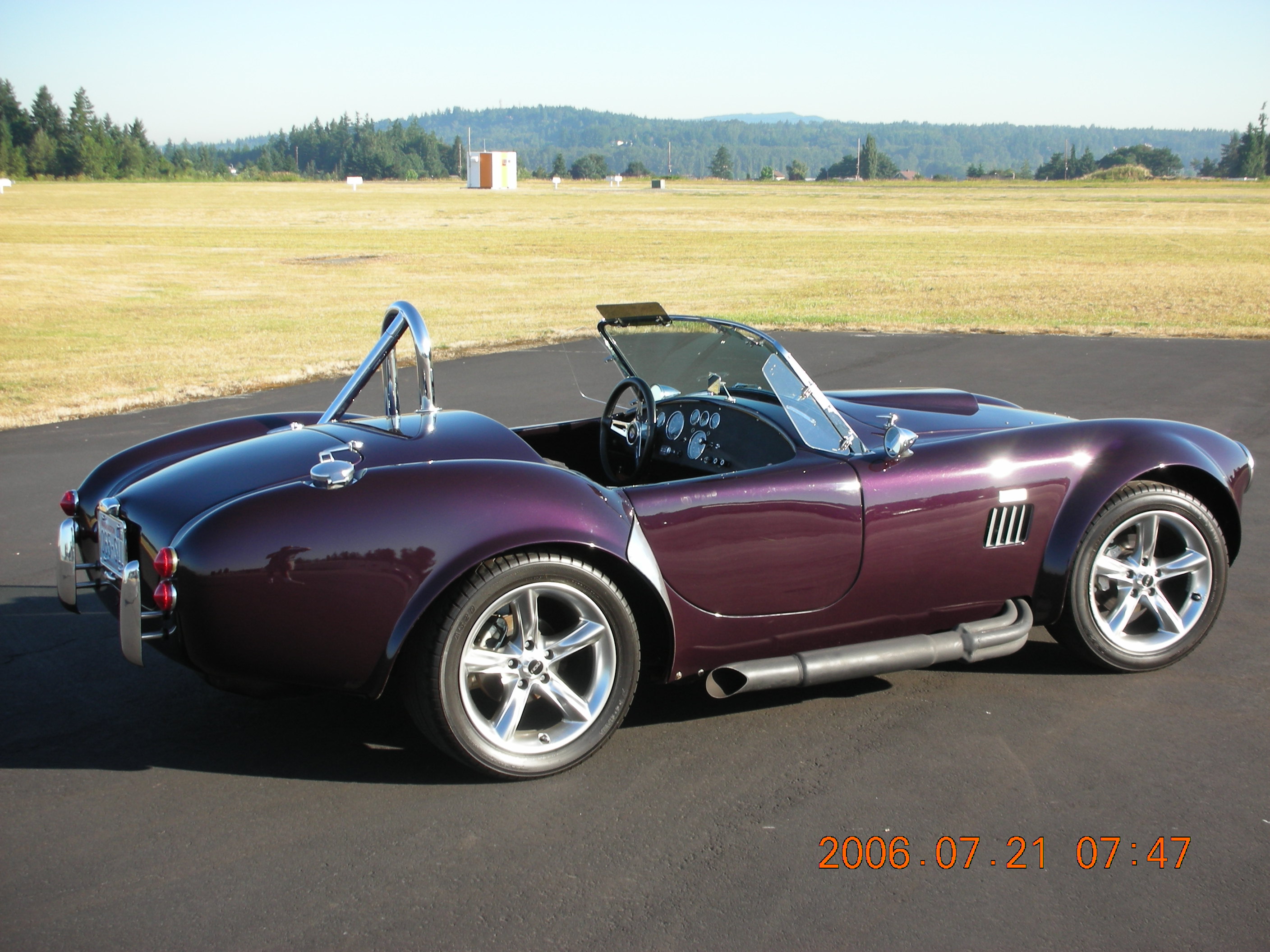 FFR Cobra--rumble rumble zoom zoom!
grandkids Vaughn and Etta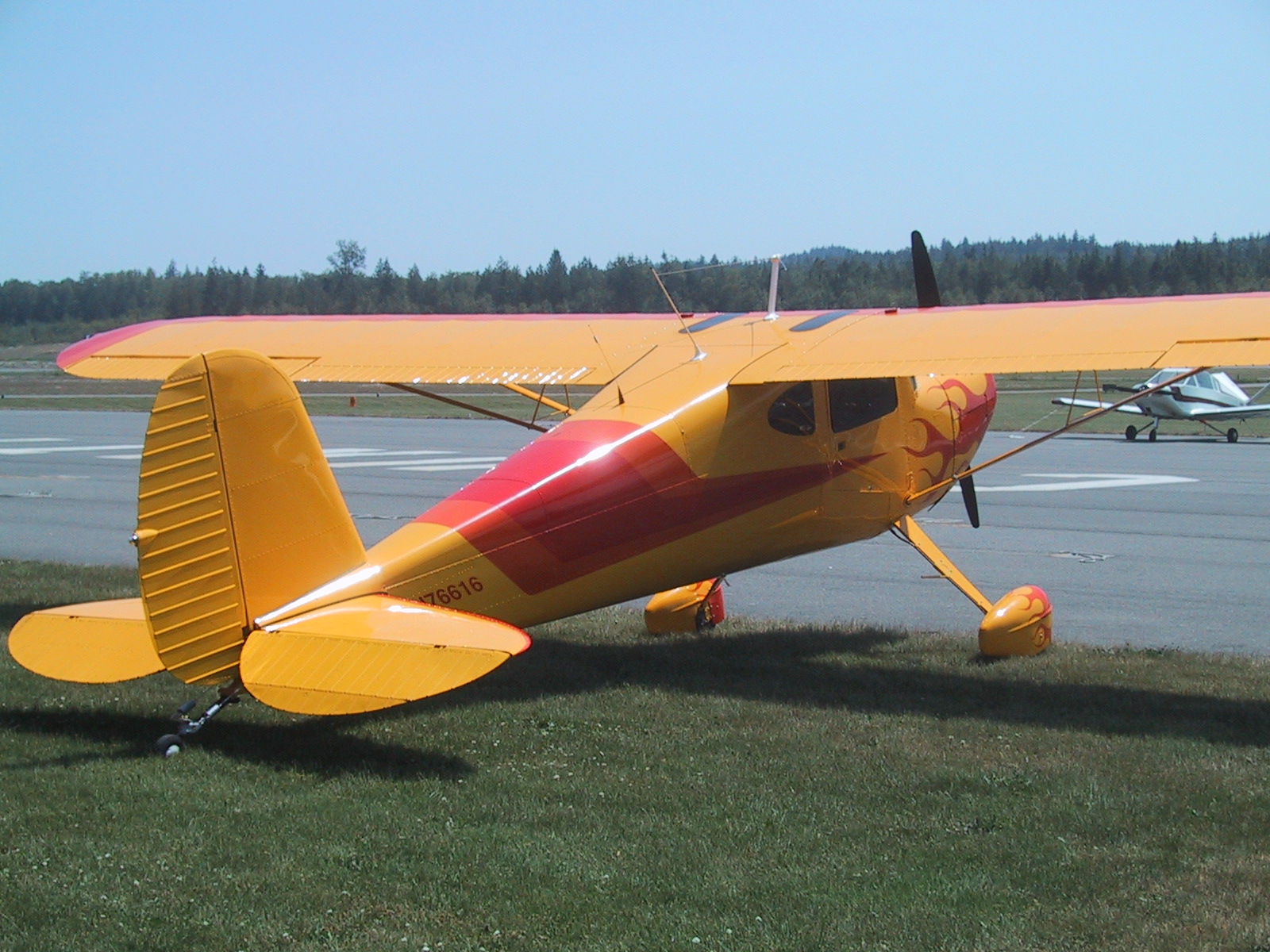 Yellow Cessna 616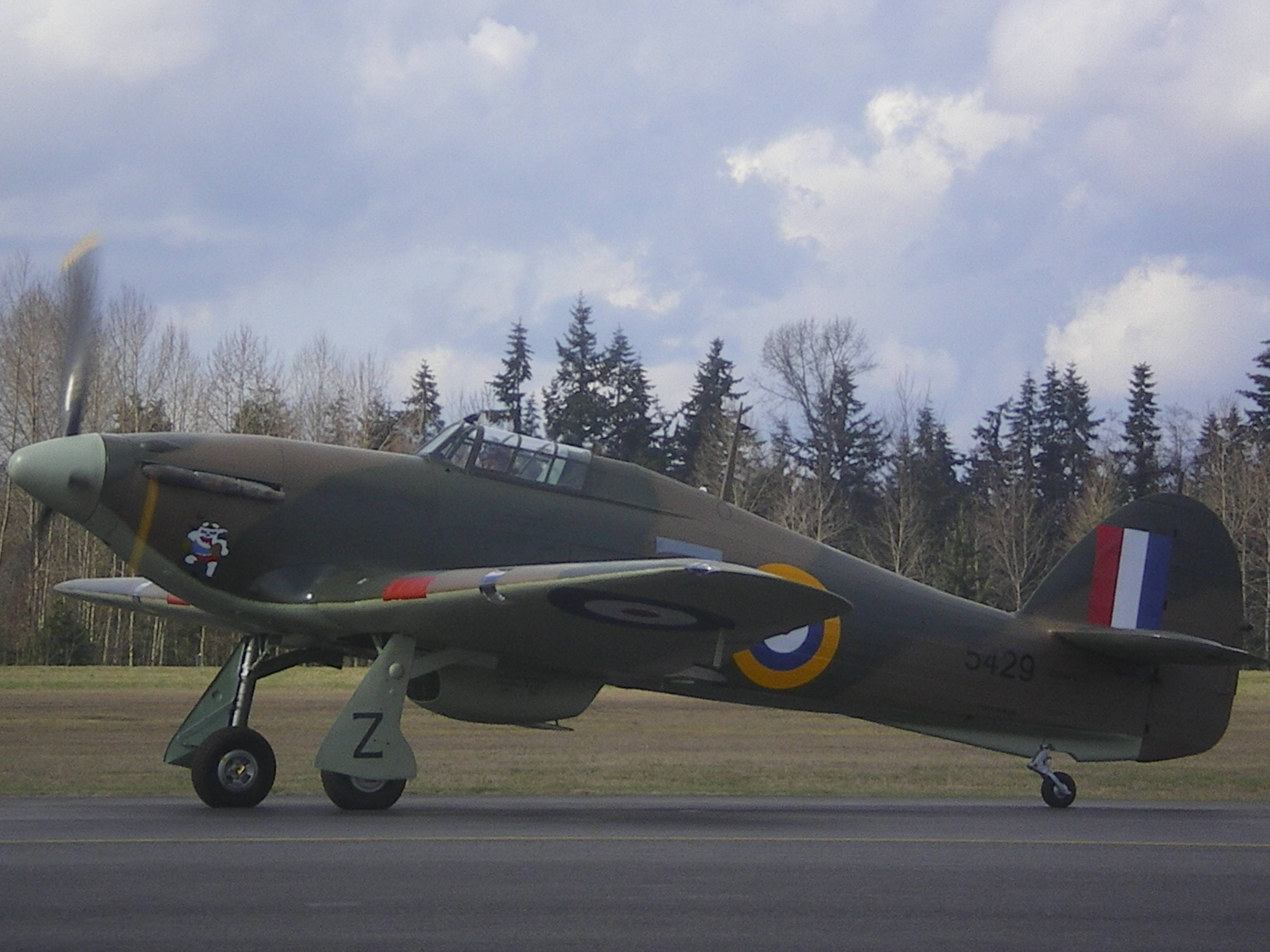 Paul Allen's Hawker Hurricane getting ready to fly at KAWO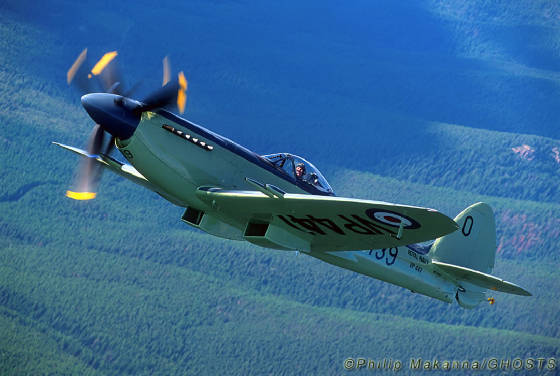 Supermarine Seafire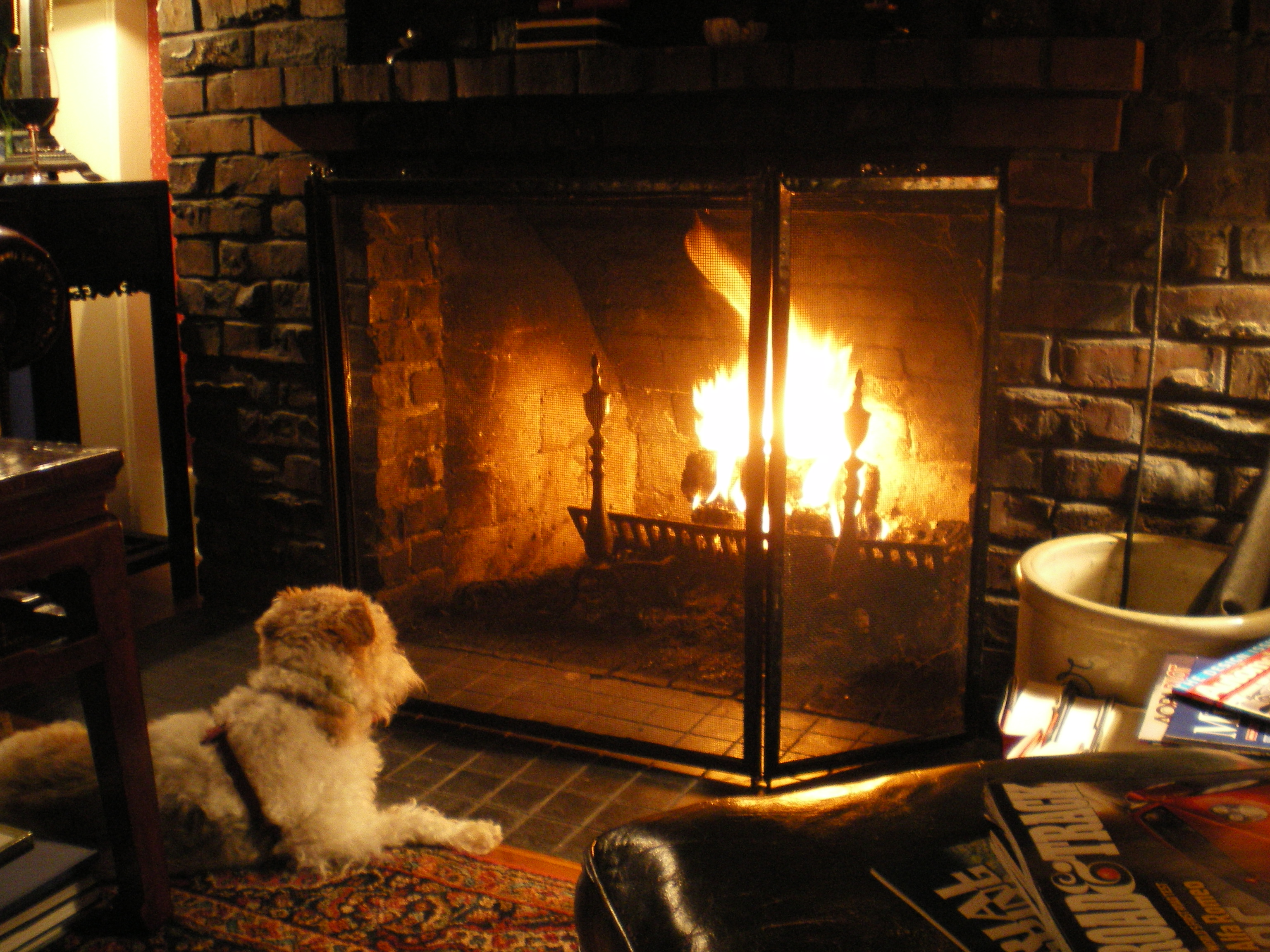 Harry at home

Wild Blue Aviation
Hangar 28
18228 59th Dr. NE, Arlington, WA, 98223 USA
Arlington Municipal Airport (KAWO)
mail to: 1521 Wetmore Ave., Everett, WA 98201-2057, USA