Kaibab
Sizes Available: 15 x 56
Price: $ 1199.99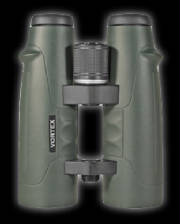 Razor
Sizes Available: 12x50, 10x50, 8.5x50, 10x42, 8x42
Price: $749.99 - $869.99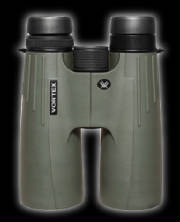 Viper
Sizes Available: 15x50, 10x50, 8.5x50, 12x42, 10x42, 8x42, 10x32, 8x32, 6x32
Price: $479.99 - $599.99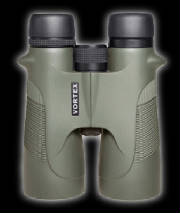 Diamondback
Sizes Available: 12x50, 10x50, 8.5x50, 10x42, 8x42, 9x36, 7x36, 10x28, 8x28
Price: $139.99 - $259.99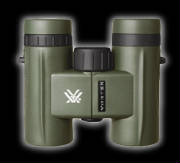 Spitfire
Sizes Available: 10x32, 8.5x32
Price: $139.99 - $149.99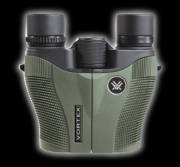 Vanquish
Sizes Available: 10x32, 8x26
Price: $119.99 - $129.99
Viper Scope
Available is sizes from 2-7 x 32 up to 6.5-20 x 50
Various Reticles Available
Price: $309.99 - $509.99
Diamondback Scope
Available is sizes from 1.75-5 x 32 up to 4-12 x 40
Various Reticles Available
Price: $179.99 - $289.99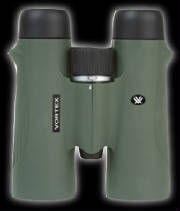 Fury
Sizes Available: 12.5x42, 10x42, 8x42, 10x32, 8x32, 6.5x32, 10x28, 8x28
Price: $229.99 - $369.99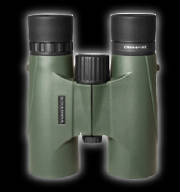 Crossfire
Sizes Available: 10x42, 8x42, 10x32, 8x32
Price: $99.99 - $149.99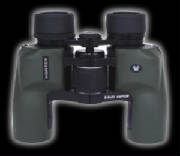 Raptor
Sizes Available: 8.5x32, 6.5x32
Price: $119.99 - $129.99
Binocular Doubler
Place over one side of your binoculars, this product will double the magnification on that side giving you a handy, high powered monocular.
Price: $129.99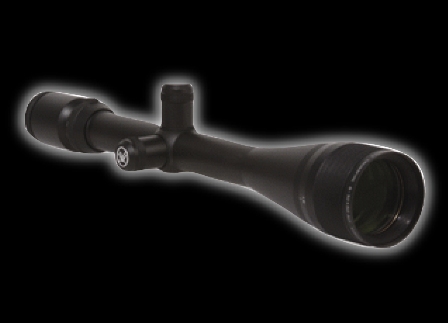 Crossfire Scope
Available is sizes from 1.5-4 x 32 up to 8-32 x 50
Various Reticles Available
Price: $104.99 - $219.99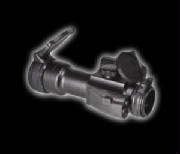 StrikeFire Red Dot Scope
The StrikeFire red dot riflescope lets you shoot quickly with both eyes open! With unlimited field of view and eye relief—nothing gets you on target faster than this tough, shockproof and waterproof red dot scope.
Red or Green reticle at the push of a button.
Price: $149.99