Below you will find just a few of our satisfied Clients
Kevin, believes that the most important part of any performance is the Feeling of Wonder and satisfaction the audience will have for days later.
Kevin, you did a superb job! Students talk of your enthusiasm and the HIGH QUALITY
of your show. YOU ARE A CREDIT TO THE ART OF ENTERTAINMENT."
ALEXANDRIA TECH. COLLEGE
ALEXANDRIA MN
not only was your show well attended, it received the BEST REVIEWS of all the performances we have
MID-STATETECH.COLLEGE
WIS-RAPIDS WI
EXCELLENT is the only word to describe your show. The way you utilized the audience in your illusions really made for a personal performance. A PLUS FOR US."
SOUTH DAKOTA STATE UNIV.
BROOKINGS SD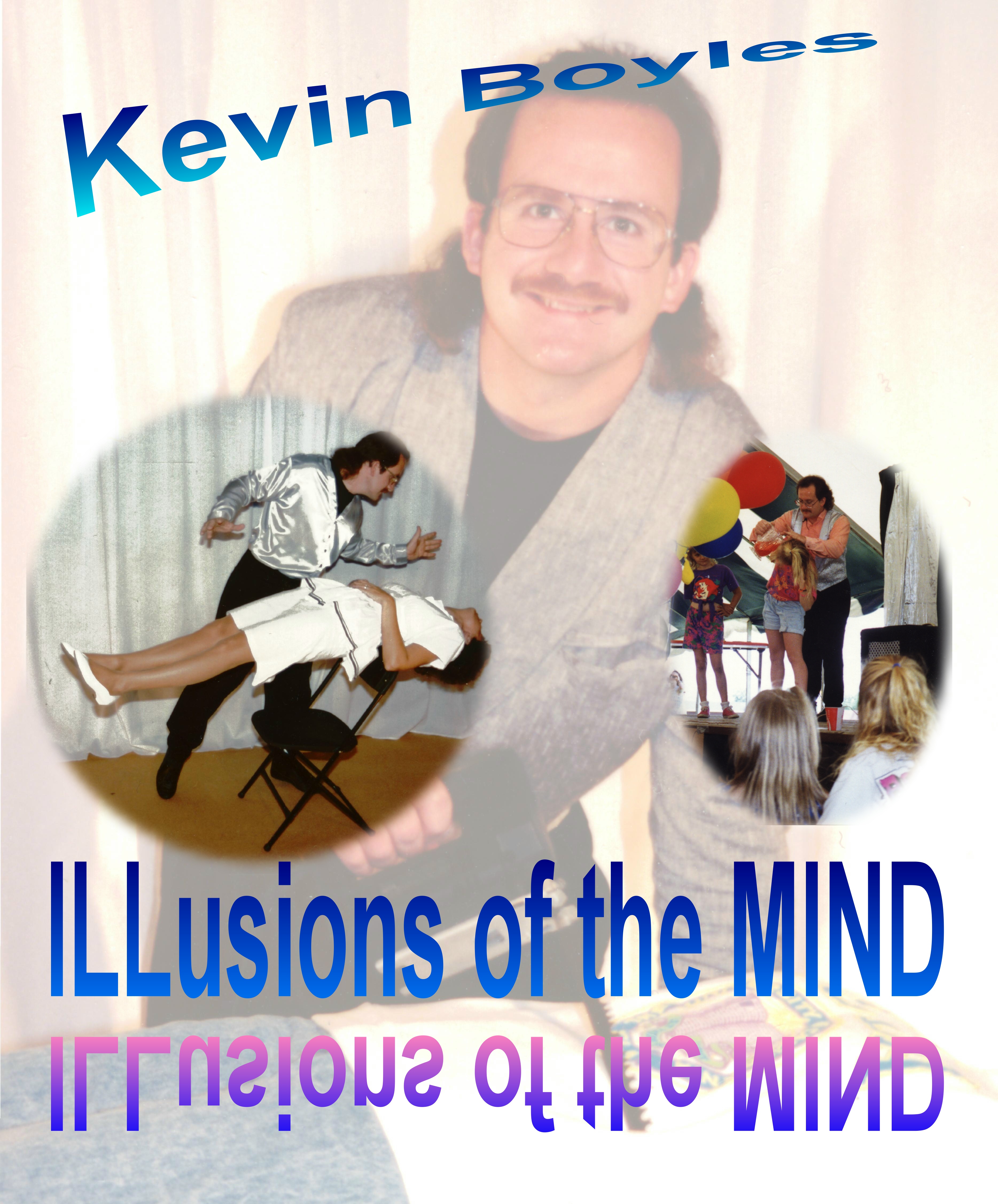 THE AUDIENCE LOVED IT! Not only were you a pleasure to work with, your performance was thoroughly enjoyed by all.
Thank you for a most entertaining evening.
MEN'S CLUB PRESIDENT
WUASAU INSURANCE COMPANIES
I would like to thank you on behalf of the McCoy vietnam vets of a America for putting on an Excellent Magic Show.
PALIER ENTERPRISES
BARABOO WI
Your Unique personality makes your show special, and being able to use the audience is an outstanding way to present your show
HANDS INC
WINTHROP MN
The moment you walked on stage, everyone's attention was focused on you, hoping or fearing?, that they would be your next assistant.
Everyone who participated were in true awe.
MOORE BUSINESS FORMS
MONROE WI
Your professional manner serves you well and brings production to level that is
well above the norm.
LAWRENCE BROTHERS INC.
STERLING IL
After the party all the comments I heard regarding your performance were Incredibly overwhelming.
L.B. WHITE CO,
ONALASKA WI
The audience participation and comedy was great. We wish you continued success, and look forward to seeing you again.
BODINE ELECTRIC CO.
CHICAGO IL
Your show was exciting. Your illusions and audience participation were the makings of an excellent performance.
SOLA ELECTRIC
ELK GROVE VILLAGE IL
Weeks later people would remember back about a particular part of the show and just feel good all over again. Thank You
FDL FOODS (DUBUQUE)
ROCHELLE IL
Your use of the children and adults participating on stage was not only fun for the people up there, but if the laughing was any indication it was a BALL.
M.A.C. PRODUCTIONS
WAUSAU WI
It never ceases to amaze me. Call it magic or illusion what ever. Your show was most intriguing and enjoyable to watch.
TRI COUNTY INDUSTRIAL ASSOC.
NECEEDAH WI
Thank you for your amazing performance at our recent convention. You had everyone's attention and voices from the audience could be heard over and over, "How did he do that?" Thanks for an evening enjoyed by all.
Independent Community Bankers Assoc.
Madison, WI
Your Show was very professional, Both shows were extremely entertaining and amazing. An event our group will never forget.
Citizens State Bank
Loyal, WI
Thank you, for a tremendous performance for the FMB's Golden Harvest Club. Your Magic made our party a very Special Event.
Farmers and Merchants Bank
Greenwood WI
Kevin! You have a very good and respectable, humorous show that families can enjoy.
The World needs more of your type of Show. Thanks!
Industrial Credit Union
Medford, WI