We are continually experimenting with images and techniques in our studios and enjoy the magic of creating visually satisfying works for ourselves and, we hope and believe, for others as well. In addition to our studio work we devote a good bit of time and effort to the cultivation of our flower gardens or creating real multidimensional live landscapes.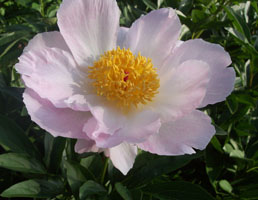 Peony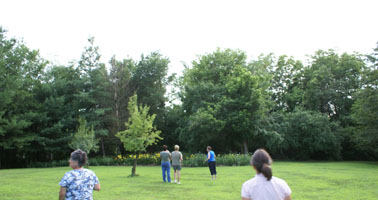 Garden Club Tour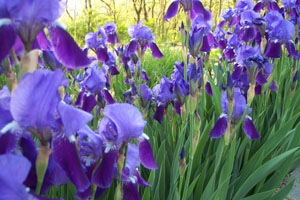 Purple Iris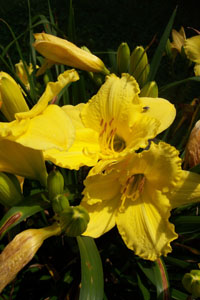 Day lilies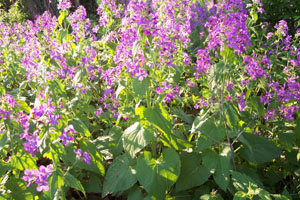 Money Plant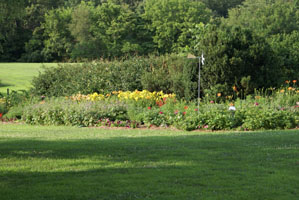 Summer Flowers
Our gardens allow us to create colorful, three dimensional and real natural landscapes that cannot only be seen, but can also be appreciated with all the senses.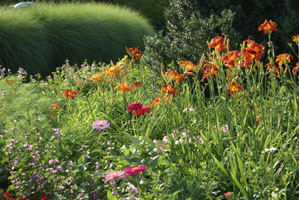 Lilies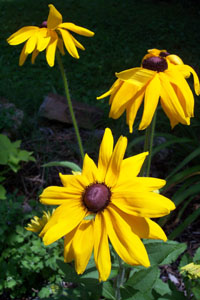 Daisies
The daisies and lilies are perennials that not only return to give us brilliant colors each year but also multiply profusely. Every few years we divide and replant the clumps of bulbs. Each original plant gives us a dozen new plants and the color spreads.