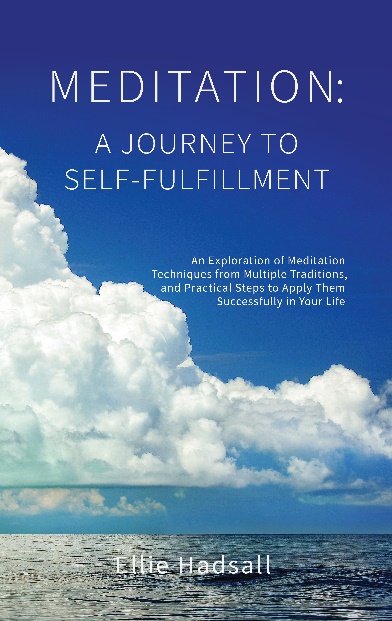 Join Us
Saturday, Setpember 18
11:00 am to 2:00 pm
As we welcome
Ellie Hadsall
Author of Pathwalker and Spiritdancer
Ellie Hadsall will be here with here new release Meditation: A Journey to Self-Fulfillment which is an exploration of meditation techniques from multiple traditions and practical steps to apply them in your life. This inspiring guidebook introduces key components of meditation in easy-to-follow steps. With its comprehensive description of a wide variety of meditation techniques, readers are sure to find one or more that resonate with their unique personality and lifestyle. Included are practical action steps to carry medtitation methods' benefits out into the meditator's daily life. Real-life stories of meditators' experiences bring the content alive and empower the reader to believe that they, too, can be a successful meditator.
Ellie Hadsall is a spiritual mentor and ordained Krya Minister with over 40 years of experience in meditation and leading seminars and retreats. Learn more about Ellie at www.elliehadsall.com or www.cosmicgathering.com .
Copies of all of Ellie's book will be available for purchase on the day of the event.