On Super Saturdays the Catalpa Tree Shops will be offering readings and other services, by appointment. Walk ins will also be accepted based upon availability.
All sessions are 15 or 30 minutes
15 min.-$20 or 30 min.-$40
Upcoming Dates
July 13
Erlinda Wall - Tarot Readings/Mediumship
Anmarie Uber - Tarot Readings
Sandy Brown - Psychic Card Readings
August 10
Treffley T. J. Bourcier - Intuitive Tarot Readings
Anmarie Uber - Tarot Readings
Sandy Brown - Psychic Card Readings
Treffley T. J. Bourcier is a card reader and an intuitive psychic. His family, going back many generations, has been intuitively blessed. T.J. had a Near Death Experience which has contributed greatly to his abilities. He is a counselor, teacher and advisor and his readings are designed to help and inform. T.J. works with your spirit guides and family members to provide you with what you need.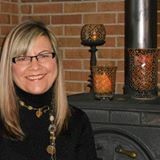 Sandy Brown
is a very strong Empath who can sense the energy and emotions of people, animals and all living things. Your reading may contain communication and guidance from your spirit loved ones, those who have passed to spirit like relatives and friends, spirit guides and angels. You will also have the opportunity to ask any questions you may have. Sandy's hope is that you will leave your reading feeling spiritually lifted, comforted and at peace. Her intent is to honor your spiritual needs through loved ones, teachers and spirit guides from the Spirit World. The Spirits themselves decide who will connect with me and although it may not be the one you are hoping to hear from, it will be those with important messages for you to hear.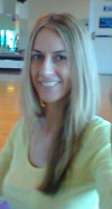 Anmarie Uber has over 23 years experience in tarot, astrology and numerology to name a few of her many talents. She is naturally empathic, telepathic, clairsentient, clairaudient, a medium and clairvoyant. She is a certified Angel Card reader and a Tarot practitioner certified under James Wanless. She is certified under the Western school of Feng Shui and is an ordained minister. For more information on Anmarie, see her website www.AnmarieUber.com.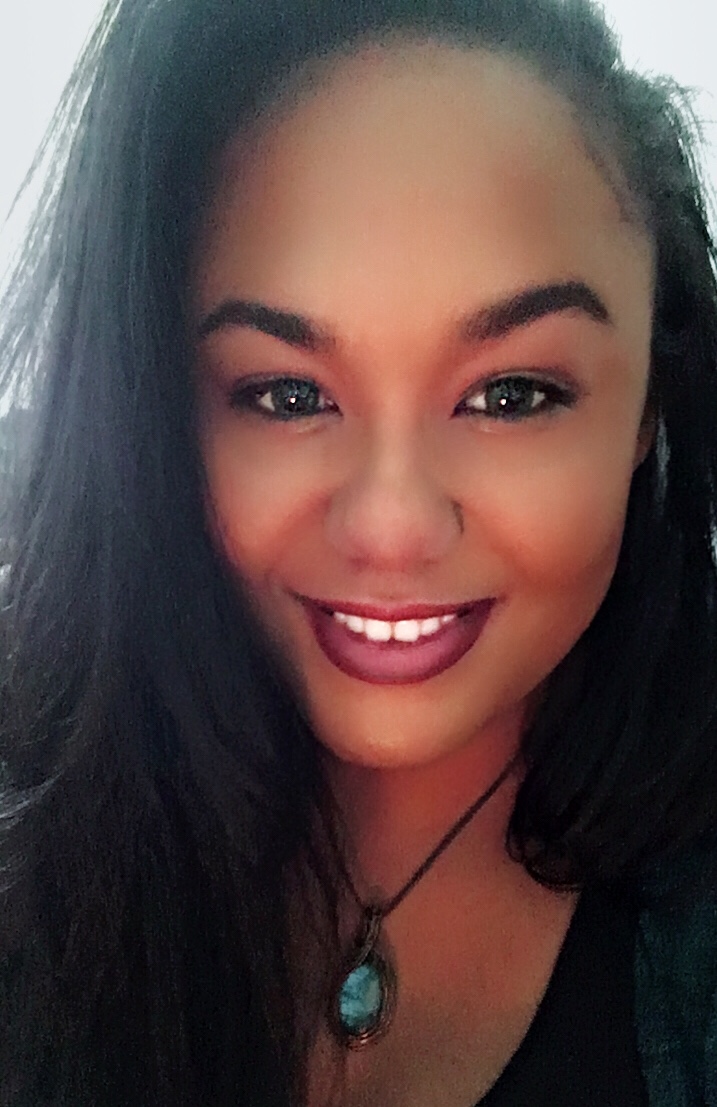 Erlinda Wall has been a tarot consultant for the last 5 years. When she turned 21 she reconnected with her abilities and her roots. She has been intuitively aware since she was little. She found her love of helping people heal and finding hope. She has helped people by being able to connect with passed loved ones, provide spellwork, use tarot as a guidance system, help them discover and ignite their highest potential and all in all raise consciousness on this planet. Her Readings are in-depth and offer guidance and direction to those who seek the truth of their own being. Her gift also helps guide those who are ready to accept responsibility for where they are in life. Full of Spiritual and Karmic implications, Erlinda's Readings dig deep to expose the true nature of the soul and that which holds it back from fulfilling its true purpose