Check out our new church:
C3 Christ Centered Church
.
C3 is a church where regular people can come and feel the love that only comes from the Lord - helping the world in any way we can.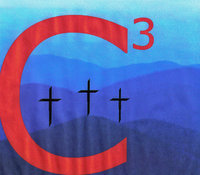 Get out and vote: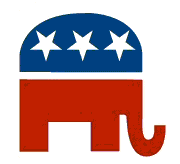 Durham County Republican Party
Here's the site of an organization that allows you to spread the word while helping those in need across the U.S., and the World.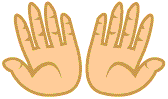 Below is a link to a volunteer group rebuilding kids lives where disaster has struck, one playground at a time.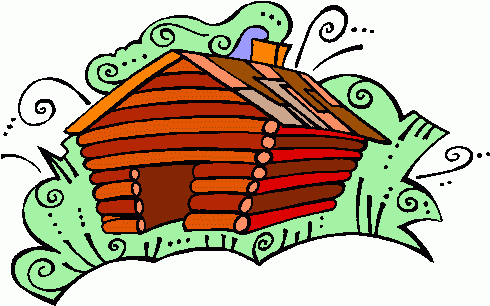 For a good deal on private, comfortable mountain cabins in the Natahala Forest of North Carolina, check out Cherokee Mountain Cabins. Be sure to mention our names if you make a reservation.
Keep up with the RIGHT news: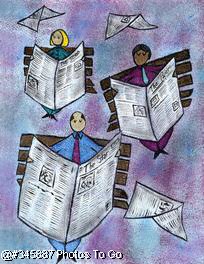 For a laugh, check out: