February 18, 2007. Added images and description of the DSM to the LTTO customs page.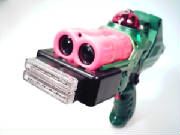 April 22, 2007. Added an update to the TMD-X section of the LTTO customs page to show how to add a dual lens assembly from a TMB to a Deluxe.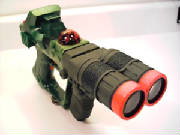 September 6, 2007. Added update to Scorpion section of LTTO Customs page to announce the Scorpion is now in print in Make Magazine.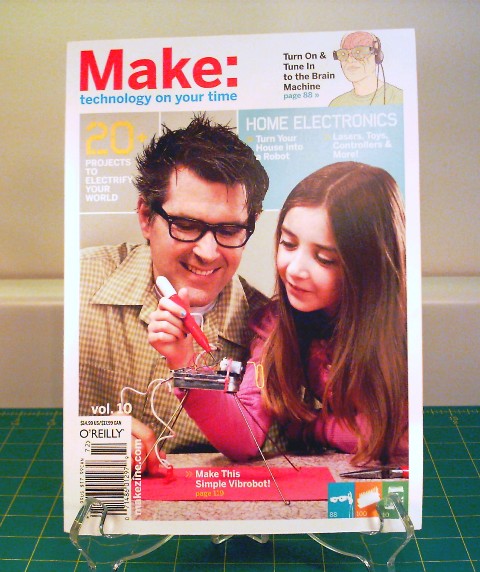 January 2008. Check out the Tagging with CTDYNE page for an update on the first game of 2008. Operation Artillery Hill took place at Fort Worden.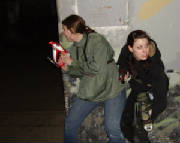 April 16, 2008. Added the Dragonfly the Latest V-2 Mods page.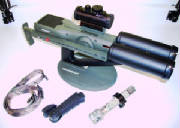 June, 26 2008. Added update on the V-206 Maverick to the Latest V-2 Mods page.